I assume you already install and activate the free version. It's time to install the PRO version .and extend the functionality of the Sticky Add To Cart bar to increase more sales with easy and every time visible Add To Cart.
If you have not already purchased the Simple Sticky Add To Cart For WooCommerce then you can purchase From Solution Box.
After purchasing You will receive email about your login details.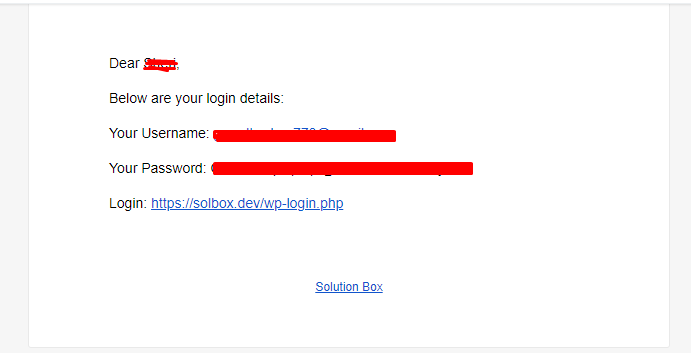 You will receive Purchase Receipt as well. You need to login in your account to get plugin File and License key.

After downloading plugin you need to install and activate the pro version.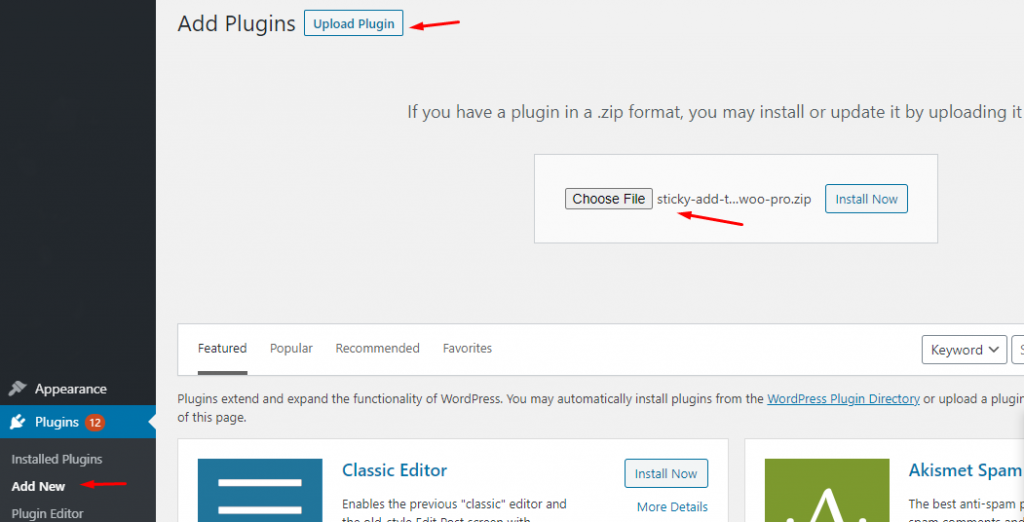 After installing the Pro version last step to add license key to keep update with new features and updates.